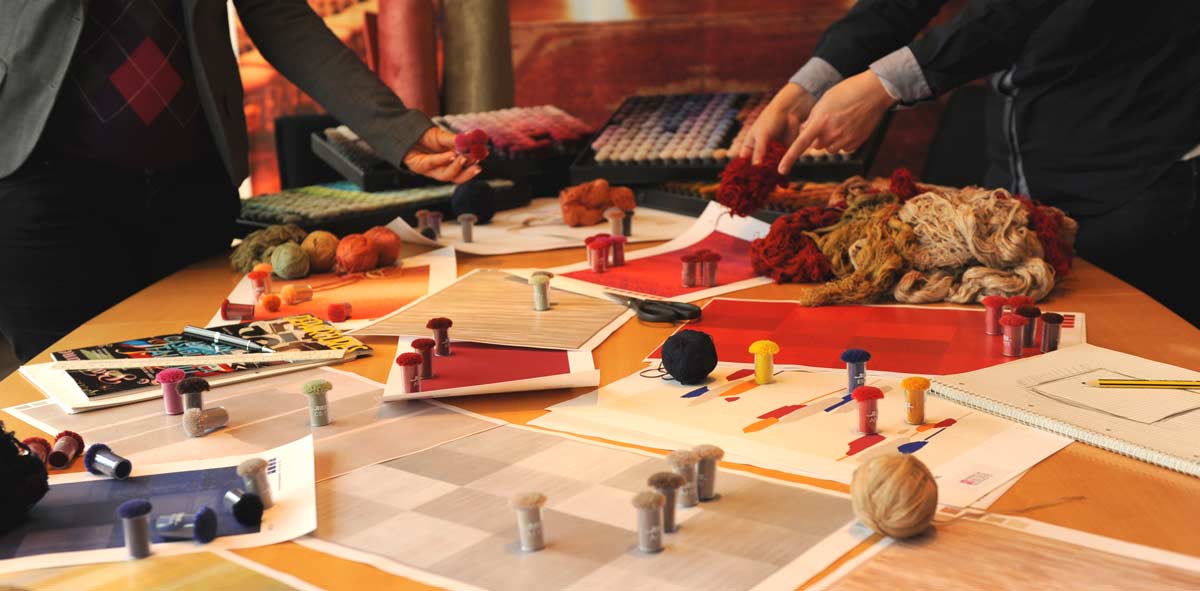 At Cashmir Concept the development of new concepts and designs is to the fore, standstill is not part of our vocabulary.
We love our "own four walls" and we are convinced that you should also love your home. Your home is your personal footprint for your life.
A well designed home never goes out of date, it's that simple, but that's how complex our work is, because the basic definitions are constantly changing. Every day we pose ourselves the challenge of creating, developing and finally producing exceptional, irreplaceable and stylish objects.
We travel the world looking for design inspiration and are constantly on the move to have people and countries take effect on us and to incorporate this in our developments. Of course we know how difficult it is to find the time to furnish a home and to find the right objects. We are especially proud of our design service, here we help you find the ideal piece for your furnishings.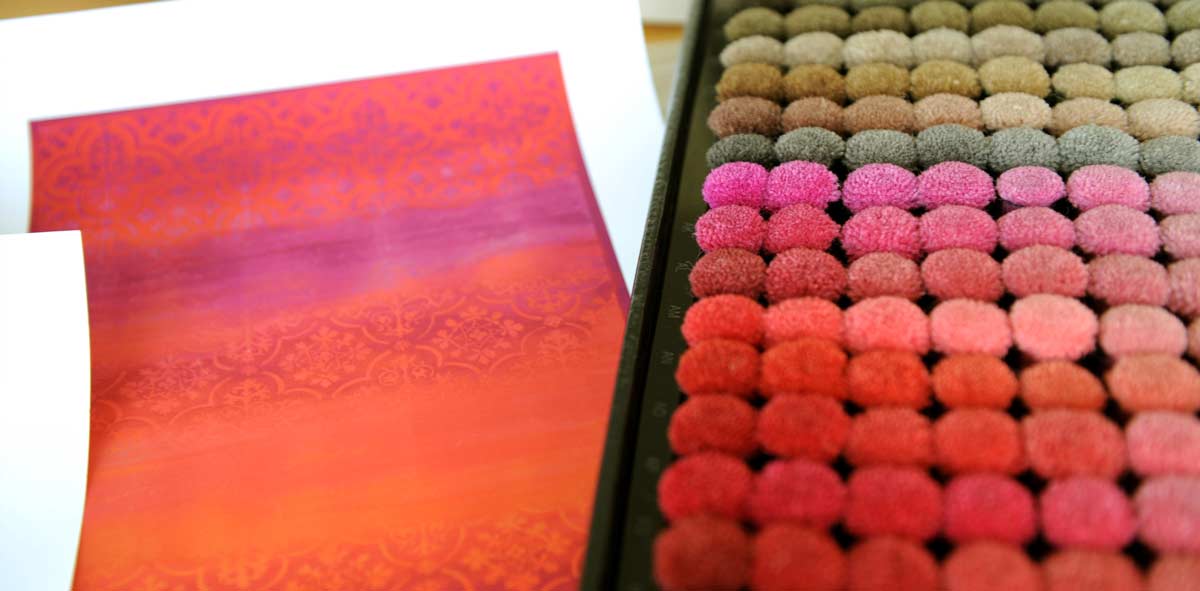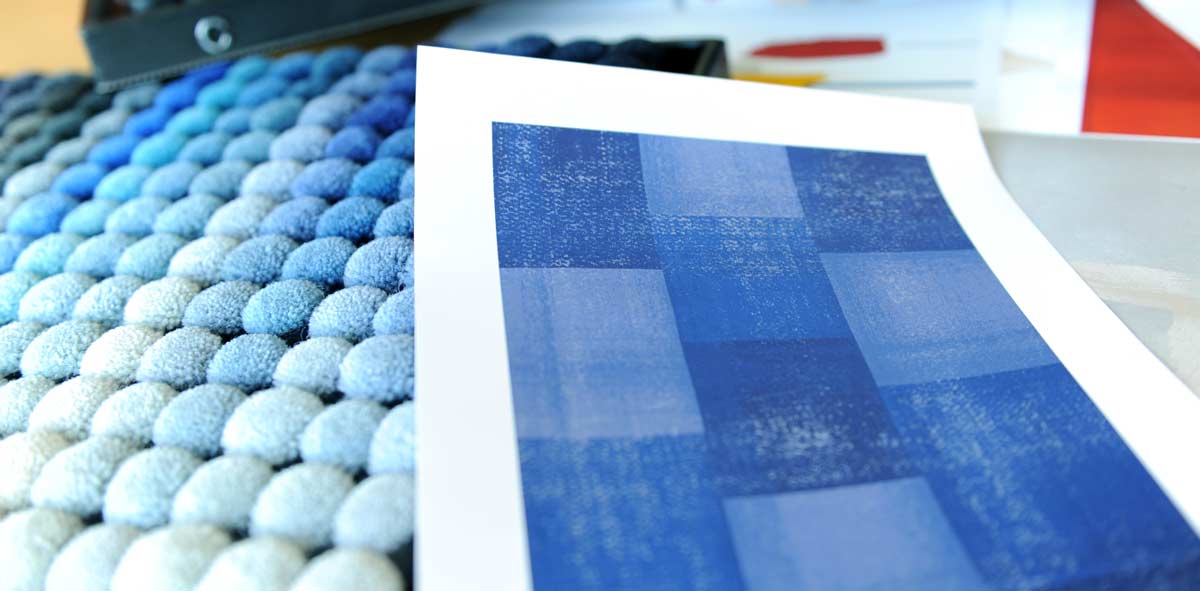 We know that change is good thing, and, that it always opens new possibilities. Our eyes are open to this fact and we would like to show you that a change in your home would be a good thing.
Ideas, creativity, life's experience and dedication all go into our creations and ideas for living.
Let yourself be convinced and furnish your home with a very special highlight.