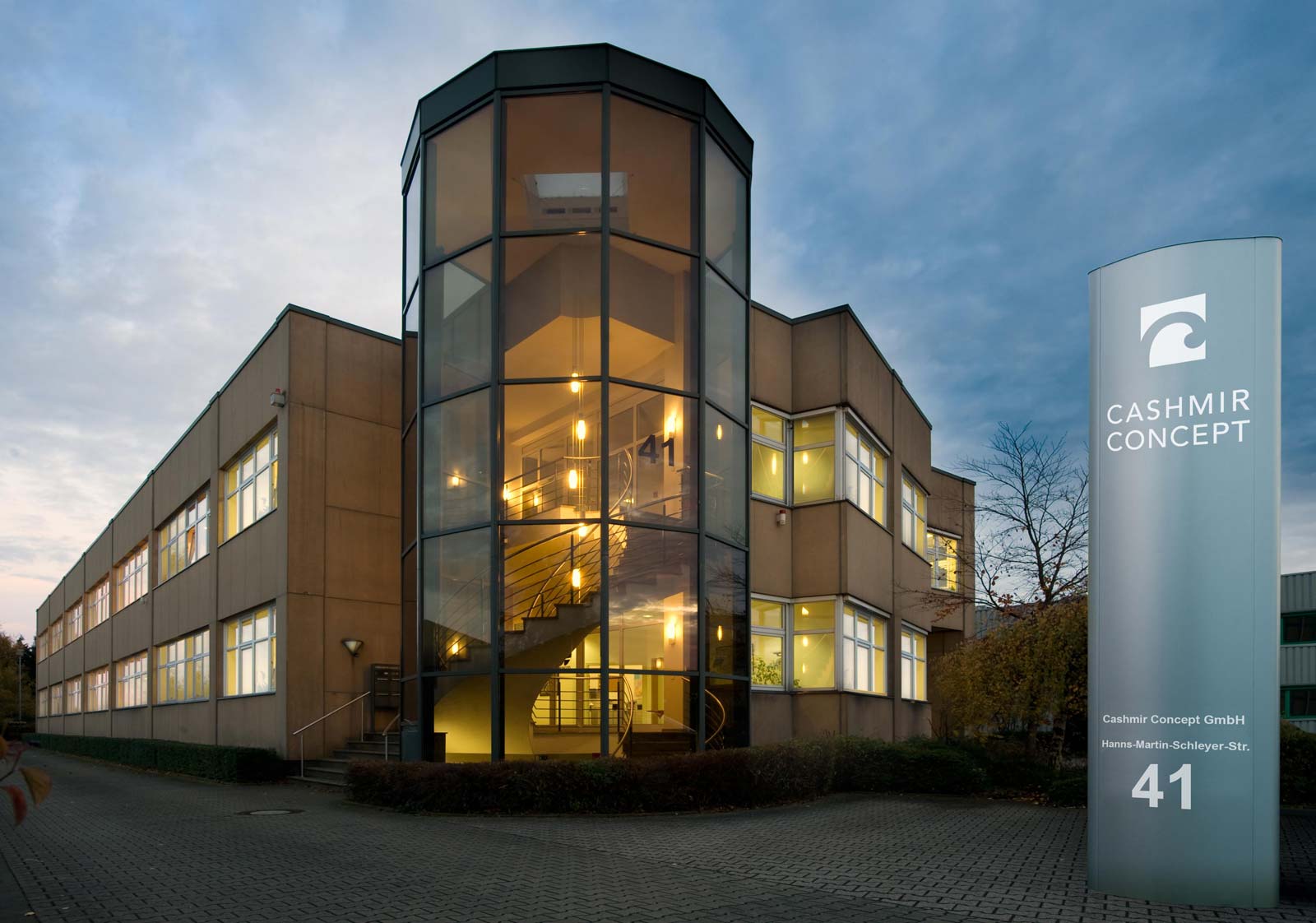 As a globally operating company, Cashmir Concept places emphasis on setting up and fostering sustainable relationships with all our business partners and customers. This stance is underlined by our social engagement and our ever growing customer base.
A responsible company development incorporates social and ecological factors in its strategy and decisions. We take this to heart in the manufacturing of our products, in the development of new production techniques and in the quest for new and alternative materials. In today's fast changing world sustainability is a key factor for long term and enduringly successful company policies.
We recognise the value of our employees to the company. The foundation of our constant success is the dedication, enthusiasm and energy of our employees around the world.
Only with know-how, fast reactions, on-time delivery and service orientation can we justify our claim for partnerships in our industry with a strong future. In our day-to-day business we place our trust in our contacts, our highly qualified staff and our network of dealers and suppliers. Day in, day out these ensure that the wishes and requirements of our partners and customers all over the world are considered and implemented.