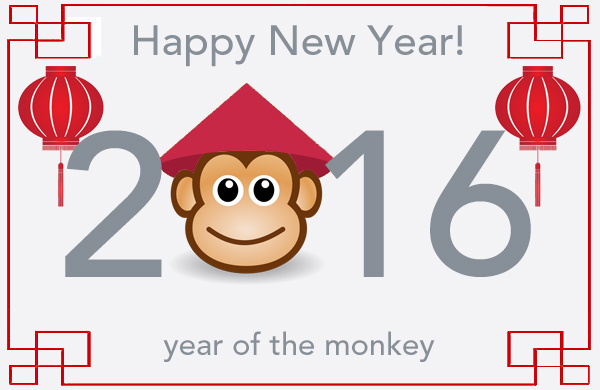 The Chinese New Year 2016 is going to be celebrated on February 7, 2016 which is actually New Year's Eve.
It will mark the beginning of the Year of the Monkey. Chinese New Year, also called the Spring Festival is the biggest holiday of the year and most eagerly anticipated holidays in the Chinese community.
It is one of the best times of the year to "rub shoulders" with the Chinese people.
The Chinese tend to be open and friendly, but they are even more so during the Chinese Lunar New Year holidays, a time when everyone except for the most essential staff enjoy a week's paid vacation. You might consider celebrating with a Chinese family. The opportunities to "rub shoulders" with the Chinese people are indeed many, given the many cultural activities that take place during this period. The best places to watch these cultural activities are Beijing and Hong Kong.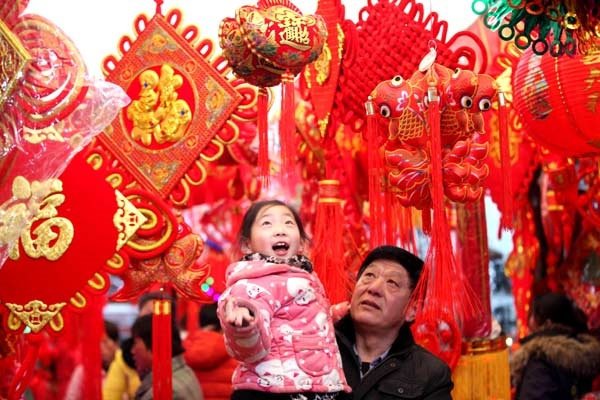 Chinese New Year 2016 – hundreds of years of traditions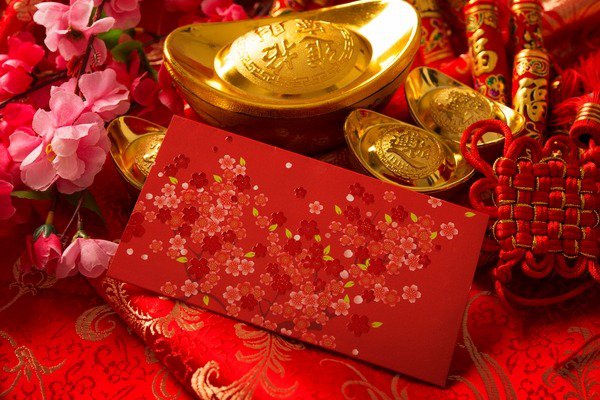 The celebration of Chinese New Year 2016 will be based on hundreds of years of traditions and temple ceremonies. One of the traditions is to clean the house for the New Year and decorate it in traditional red. The red color of the decorations is a symbol of the wish for prosperity, good fortune and well being during the new year and many people wear red clothes as a symbol of happiness, vitality and power.
Red lanterns are hung or poems and pictures of good gods which will keep the evil spirits away from the house. A festive dinner with traditional meals gathers the members of the family.
On the first day of the new year visiting families and friends is customary and people bring gifts like food or sweets.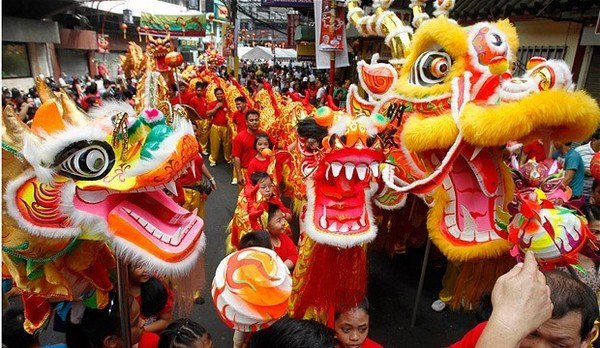 Red envelopes or packets called hongbao are also a traditional gift for the new year and these are money wrapped in red paper.
Usually hongbao is given to kids from their parents, grandparents and other relatives and friends.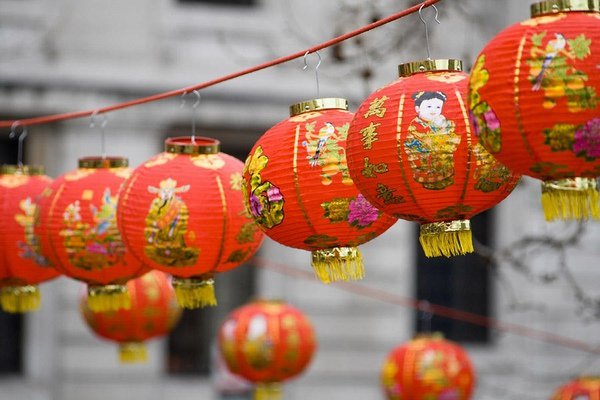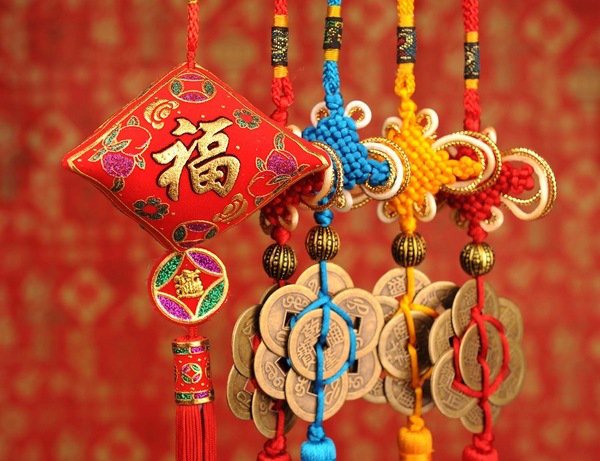 Chinese New Year 2016 – festivals and firework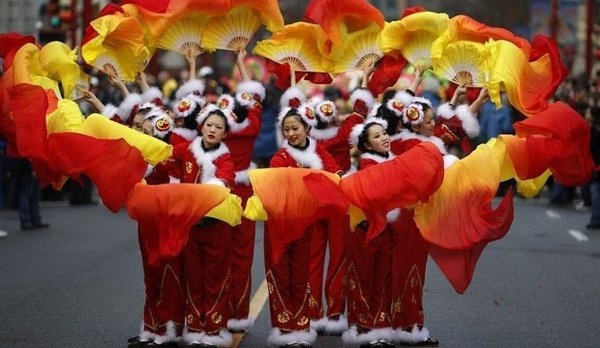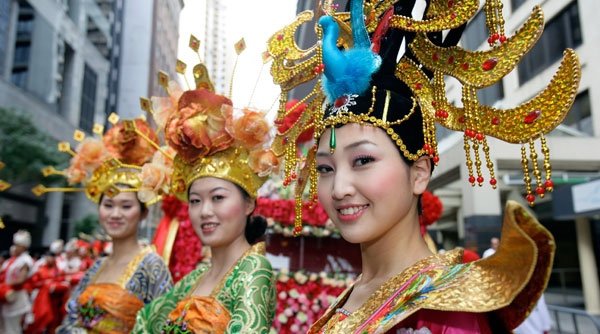 The Lantern festival is a tradition in the celebrations of the new year. The lanterns which are used for decoration are let loose to fly or floated in rivers. Fireworks are another tradition which is kept every year.
They are used to scare evil spirits and there is an ancient belief that the flash and bang of firecrackers and fireworks scare away demons and evil ghosts.
Chinese New Year 2016 shall keep the tradition of the dragon dance and the lion dance, which is considered as an animal that brings luck.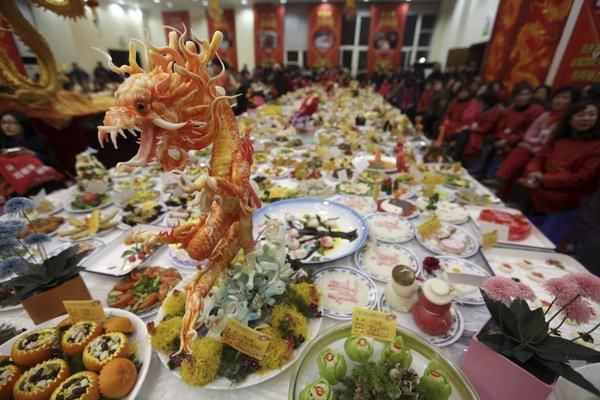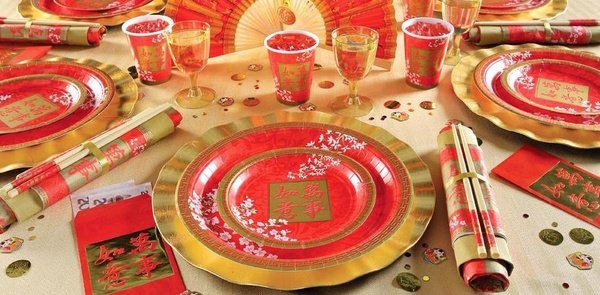 picture credit – all images found on google image search – 2016 picture made by cashmir concept®